Classic Key Clip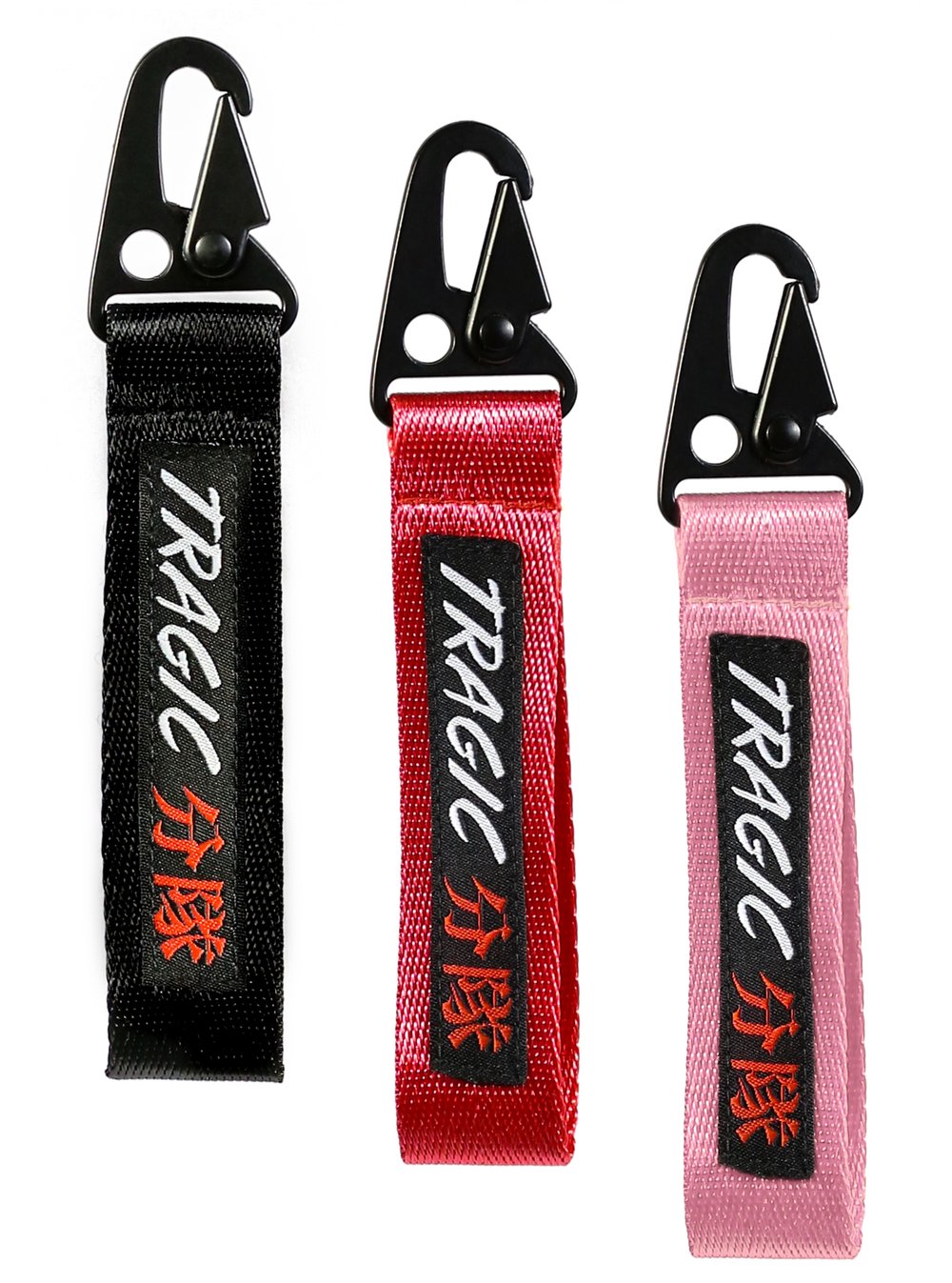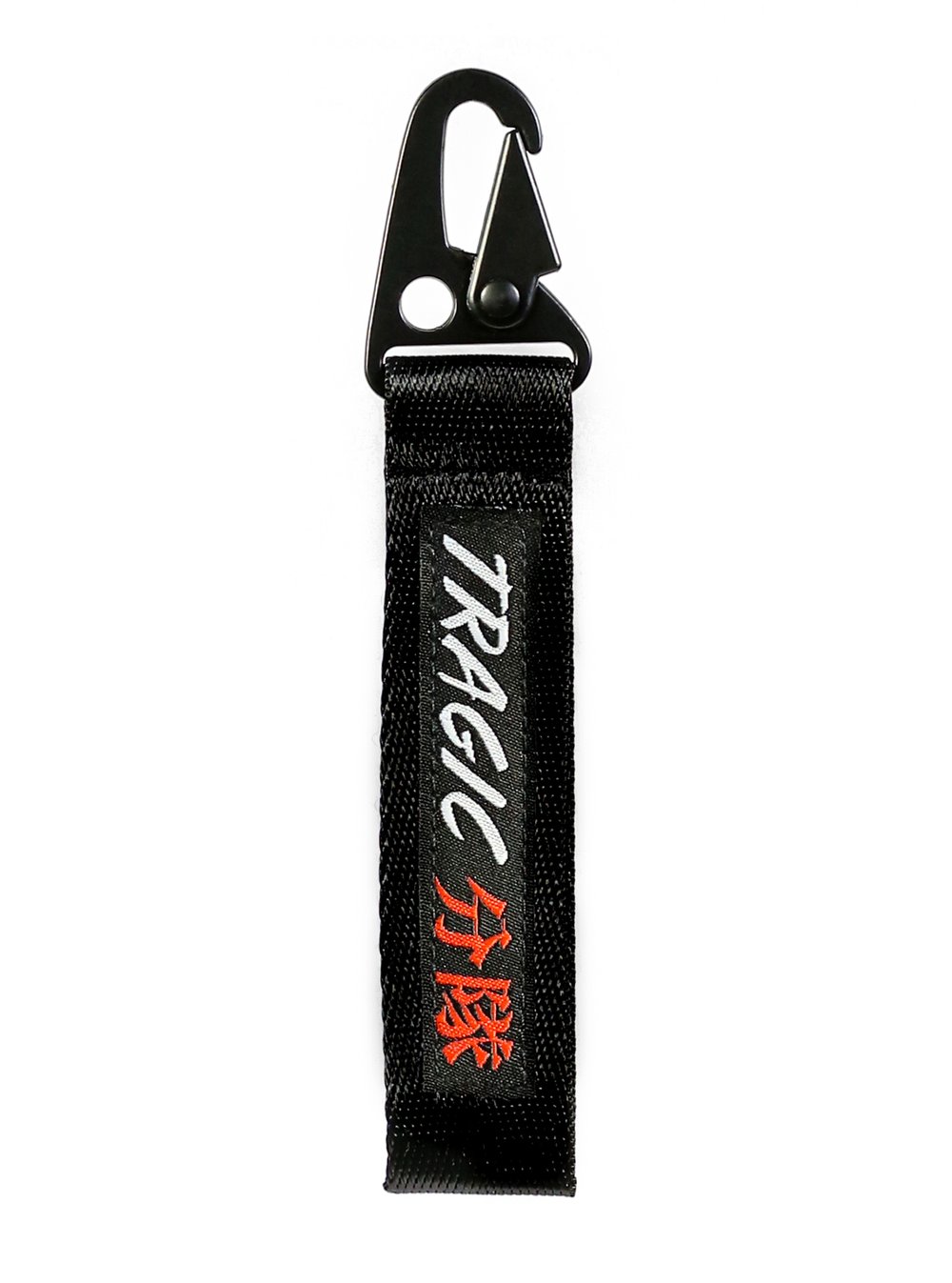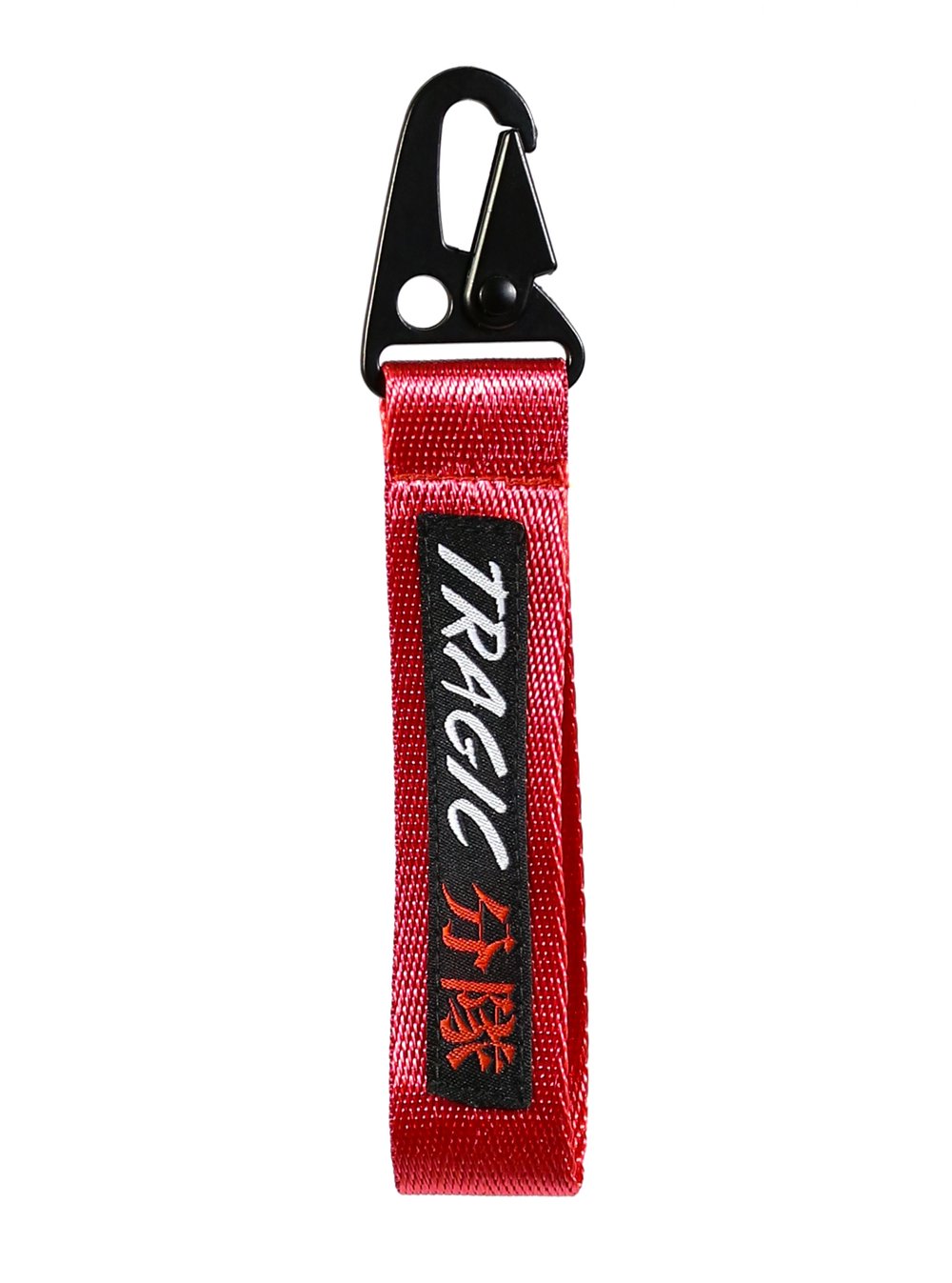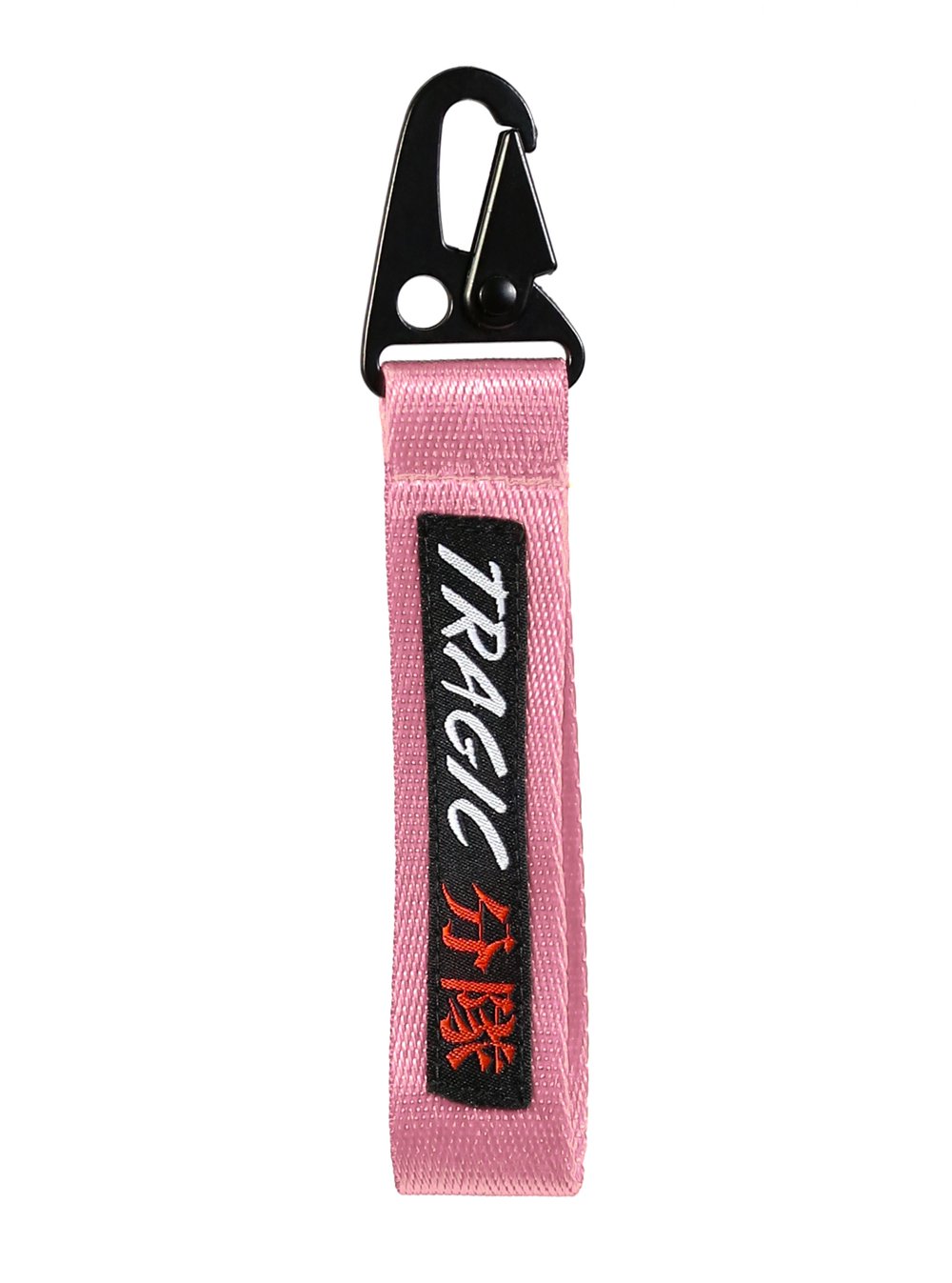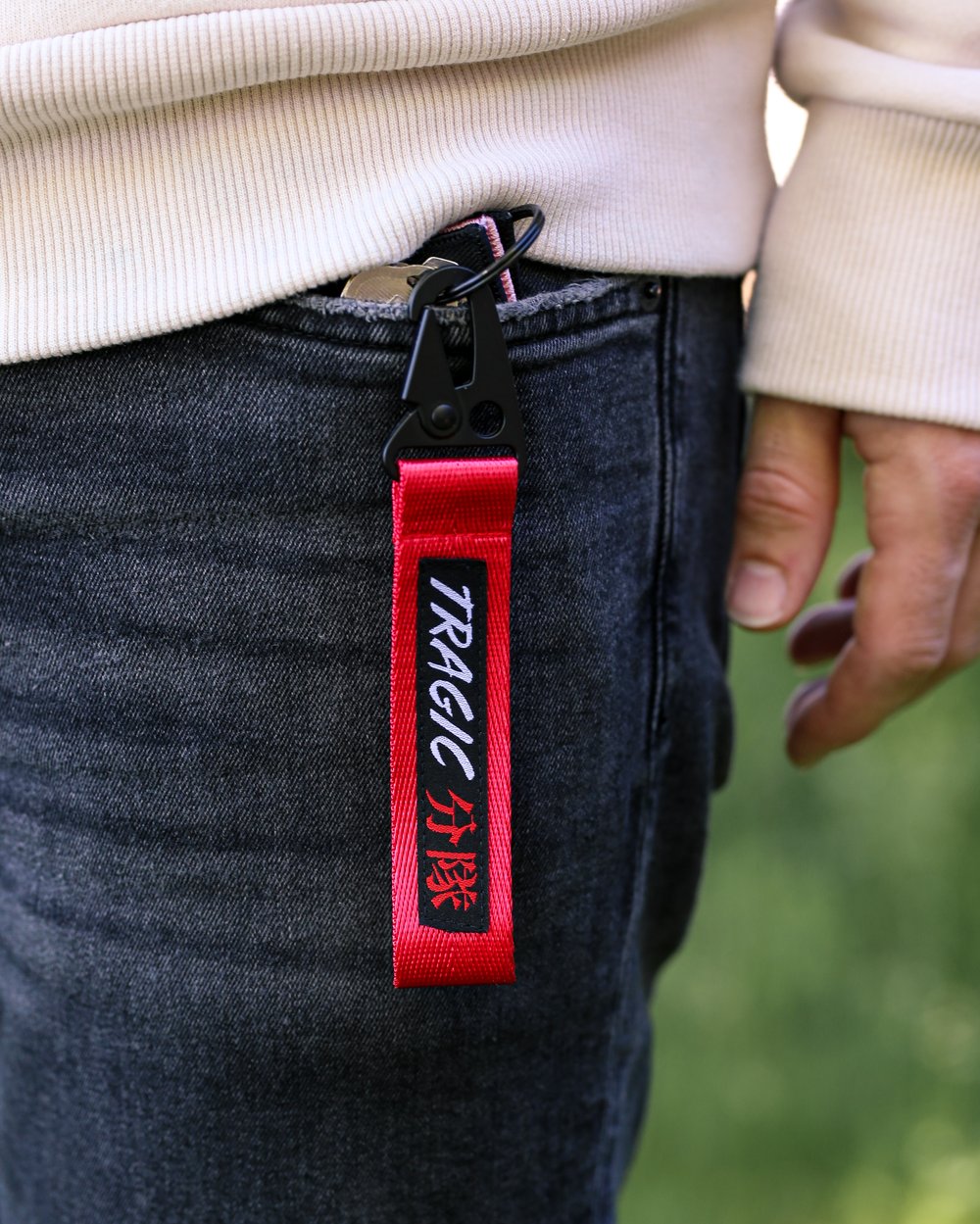 The woven strap features the original 'TRAGIC 分隊' logo stitched on, paired with a black, metal clip. Available in Black, Red, and Pink. Does not include key ring.
Used to clip onto existing key rings. Pairs nicely with one of our Jet Tags.
Price is for One (1) Key Clip.