Bleached Hoodie - SS.21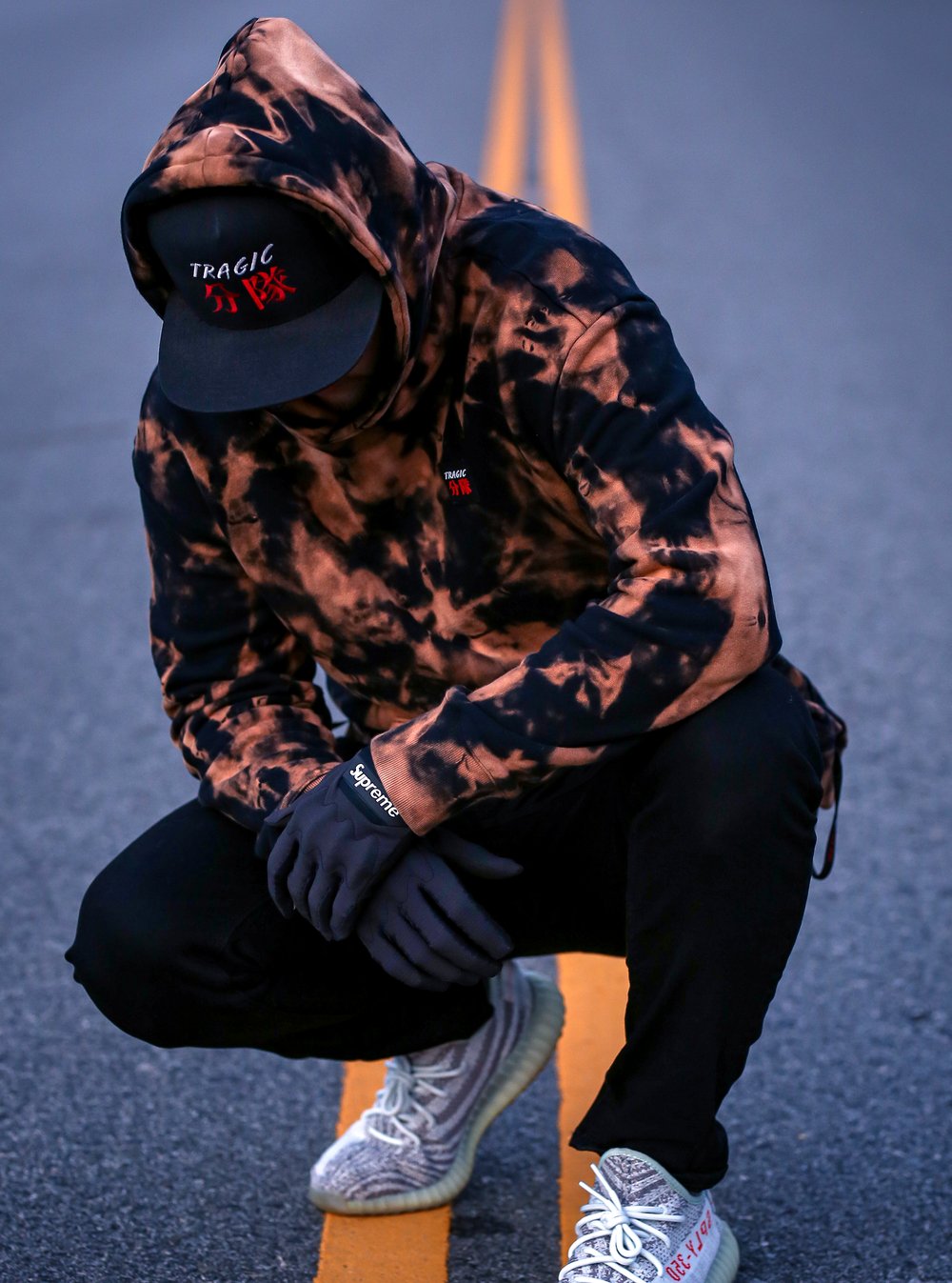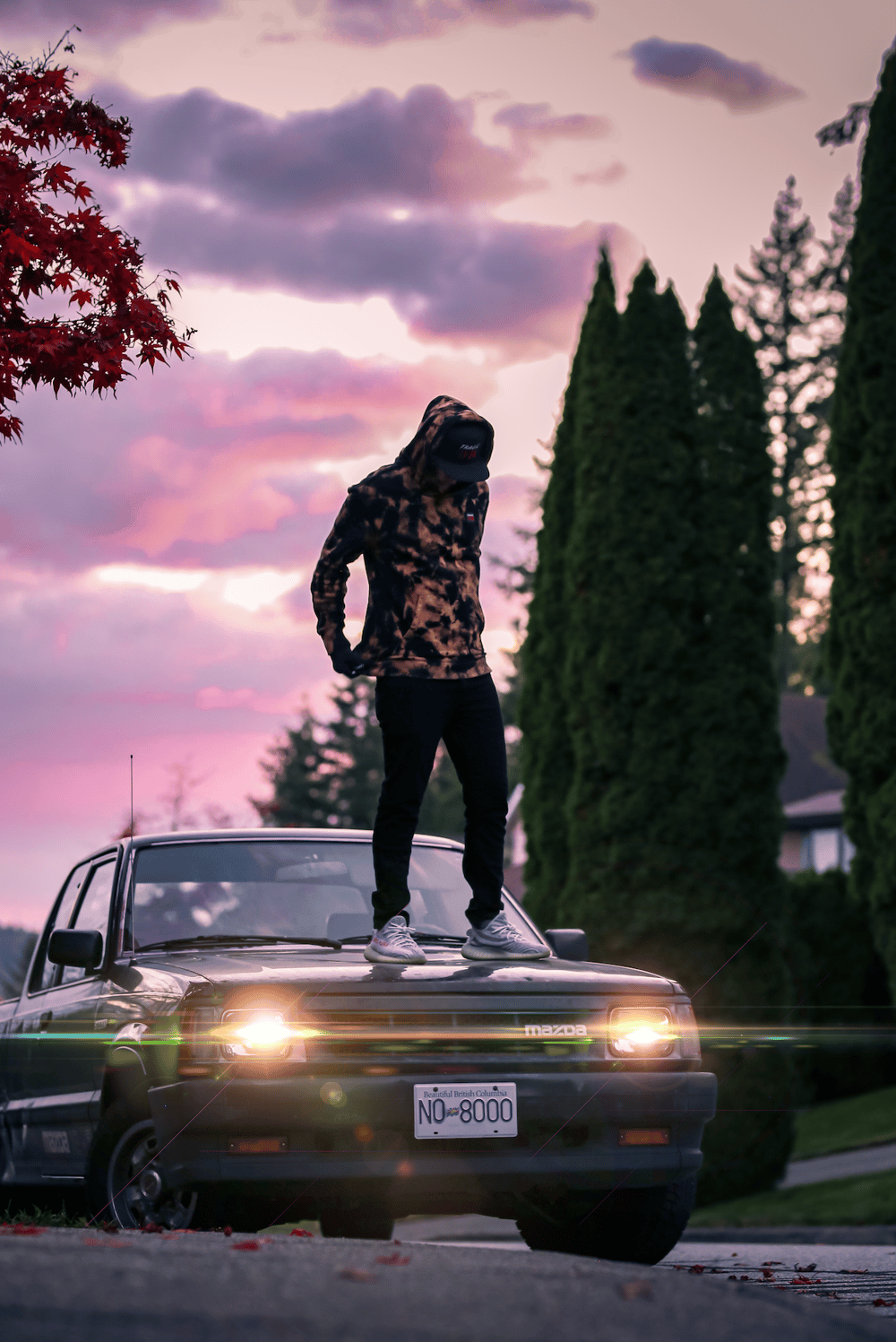 There's no better feeling than wearing a piece you know is unique. These are hand bleached at the time you order. Due to each one being bleached separately by hand, they'll all be uniquely patterned.
The journey for creating this hoodie began in 2019. This is when we started working with our in-house seamstress and pattern maker to develop a beautifully fitting garment. We then spent months sourcing a very high quality 100% cotton Terry from Japan. We wanted to stick to our roots and stay grounded in the Japanese automotive scene. Choosing to go with a high quality fabric from Japan was a no-brainer.
We created our first sample piece using our new japanese fabric in the spring / summer of 2020, around the time it seemed the whole world went into lockdown. Admittedly, we had errors to fix, but we're glad that we figured these out in our sample phase. We upgraded to higher quality eyelets and reinforced the surrounding material.
Hang tags are often overlooked consciously when browsing clothing in a store. With these being an online exclusive, we know that the experience of receiving this garment will be more intimate than a regular in-store experience. We drew inspiration from our first accessory ever released, our Classic Logo Jet Tag. The hang tag itself shares the same angles as the Jet Tag, but flaunts a gold "分隊" on the front.
No detail was overlooked. This statement is true all the way down to the packaging. If you're familiar with our Brand, you'll know that packaging is not something we neglect to focus on. The box this hoodie comes in is no exception. It features a soft-touch outer black shell and a shiny gold interior, visible on the side edges when closed. The boxes are hand made in Montreal, Canada.
We put a lot of effort into these 100% made in Vancouver, Canada hoodies and believe you'll love them *almost* as much as we do.